Retail Works for All of Us
Building TogetherRetail Works for all of Us

Retailers are a part of every community in the United States. As an industry, community involvement creates opportunity, responsibility and an unwavering resolve to deliver for our employees, customers, and families. Over the last two and a half years the lives of each have dramatically changed and because of that, retailers stepped up and responded. From supply chain disruptions to workforce challenges to the fight against organized retail crime, the retail industry constantly innovated and problem solved to deliver an exceptional experience that exceeds expectations. Retailers are driving change and taking action to address important business and societal issues: a fair and equitable tax code, an efficient and operational supply chain, free and fair trade, robust competition, a diversified workforce and addressing climate and sustainability goals. Working together, leading retailers are building a future that works for all of us.
Message from the President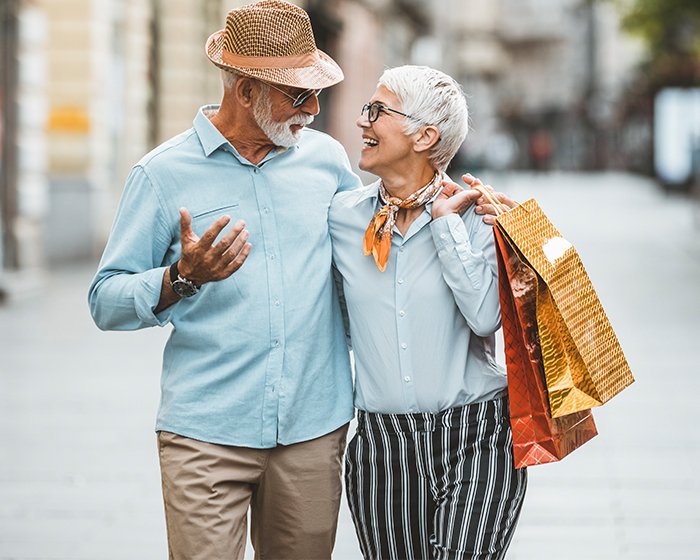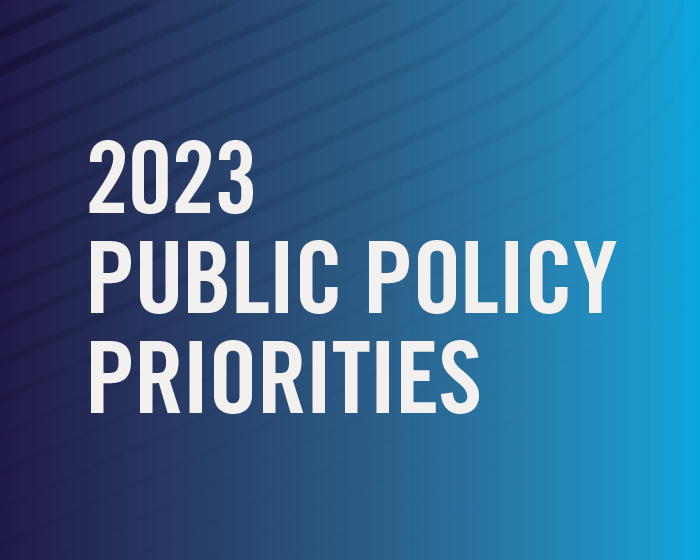 Public Policy Committees
RILA engages policymakers at the federal and state level to advocate for policies on workforce, trade, tax, privacy, competition and other top priorities to allow retailers and the communities they serve in to thrive.
View All Committees
Upcoming Meetings
Oct 9, 2023
Washington, DC
Connect with Industry Experts
Learn more about the issues that matter most.
Staff List
Explore our Upcoming Events and Webinars
Tools and resources for retail leaders
Strategic Initiatives that support performance, compliance and transform the industry