Helping RetailersNavigate Transformation
Through Innovation
RILA's Retail Innovation Center (RIC) equips leading retailers to navigate transformation through innovation and reorient the innovation ecosystem toward retail needs. The RIC connects innovative technologies, investors, startups and retail companies by leveraging its RTech Networks.
Get Involved
Insights On-Demand Highlights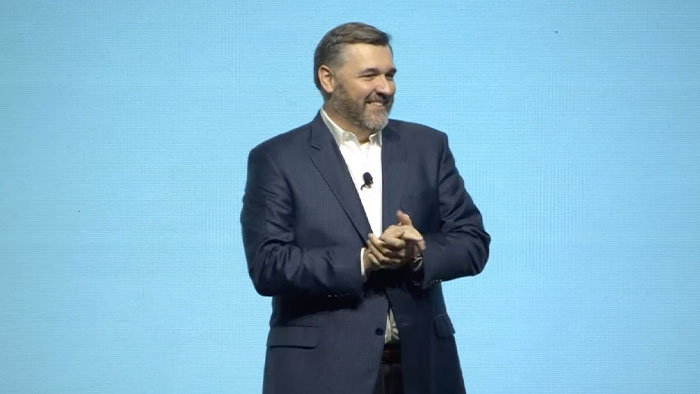 Retail Innovation Center Digital Sponsorship
Looking to share your innovative insights or solutions? Create your digital pitch today.
View Insights
COVID-19 Resources for Retailers