The Retail Industry Leaders Association (RILA) represents America's leading retailers who support over 52 million hard working Americans and are uniquely positioned to affect real change. Our 2023 Retail Public Policy Agenda offers ideas and policy recommendations to protect the customers and communities we serve: support continued economic growth, invest in our workforce, expand trade, support free markets, and promote efficient supply chains.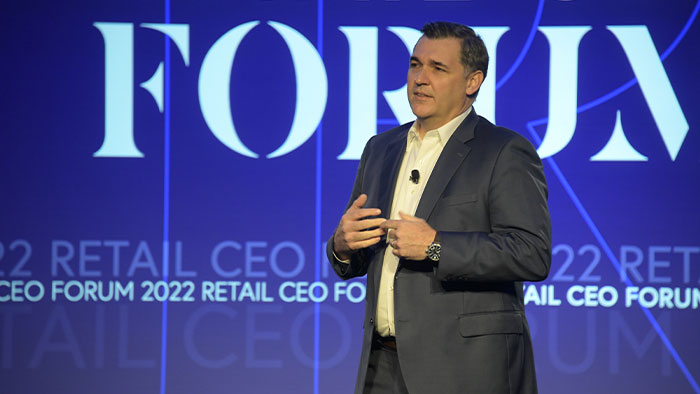 Throughout 2022, RILA members continued to battle through strained supply chains, punishing tariffs, organized retail crime, state and local regulations, infrastructure failures and environmental changes not to mention the lingering effects of COVID on the workforce. Despite these hurdles, RILA members and their employees led the way on solutions that benefited our customers, employees, communities, and the U.S. economy.

RILA supported bipartisan solutions that benefited the entire retail community – increased investment in the country's infrastructure and transportation systems, reduced tariffs on consumer goods, deterring organized retail crime, bringing more competition in the payments industry, advancing a competitive corporate tax rate and empowering workers through collaboration and a flexible workplace.

Our nation still faces significant challenges, and the success of the retail industry will be one of the strongest barometers of economic strength in communities across the country. Leading retailers stand ready to provide input, data and ideas about expanding opportunities and overcoming the challenges we face together. As the new Congress and the Biden-Harris administration come together to address the changing dynamics of the U.S. economy, RILA will work with both parties and advocate for an agenda that ensures retail works for every community—promoting economic growth, workforce development, sustainability, and opportunity for all.
2023 Public Policy Our Priorities
Tags
Retail Works for All of Us

Ensuring a Safe, Sustainable Future

Leading in the Community

Building Communities

Supporting Free Markets and Fostering Innovation

Investing in People