RAP2023Retail Asset Protection Conference
Together, we're shaping retail's future.
Retailers are all competitors. But at the RILA Asset Protection conference, we're on the same team: exploring, sharing, and learning to lift the entire industry. We're a resilient bunch, willing to take on any challenge that enhances our stores and communities. Together, we're shaping retail's future.
Register Today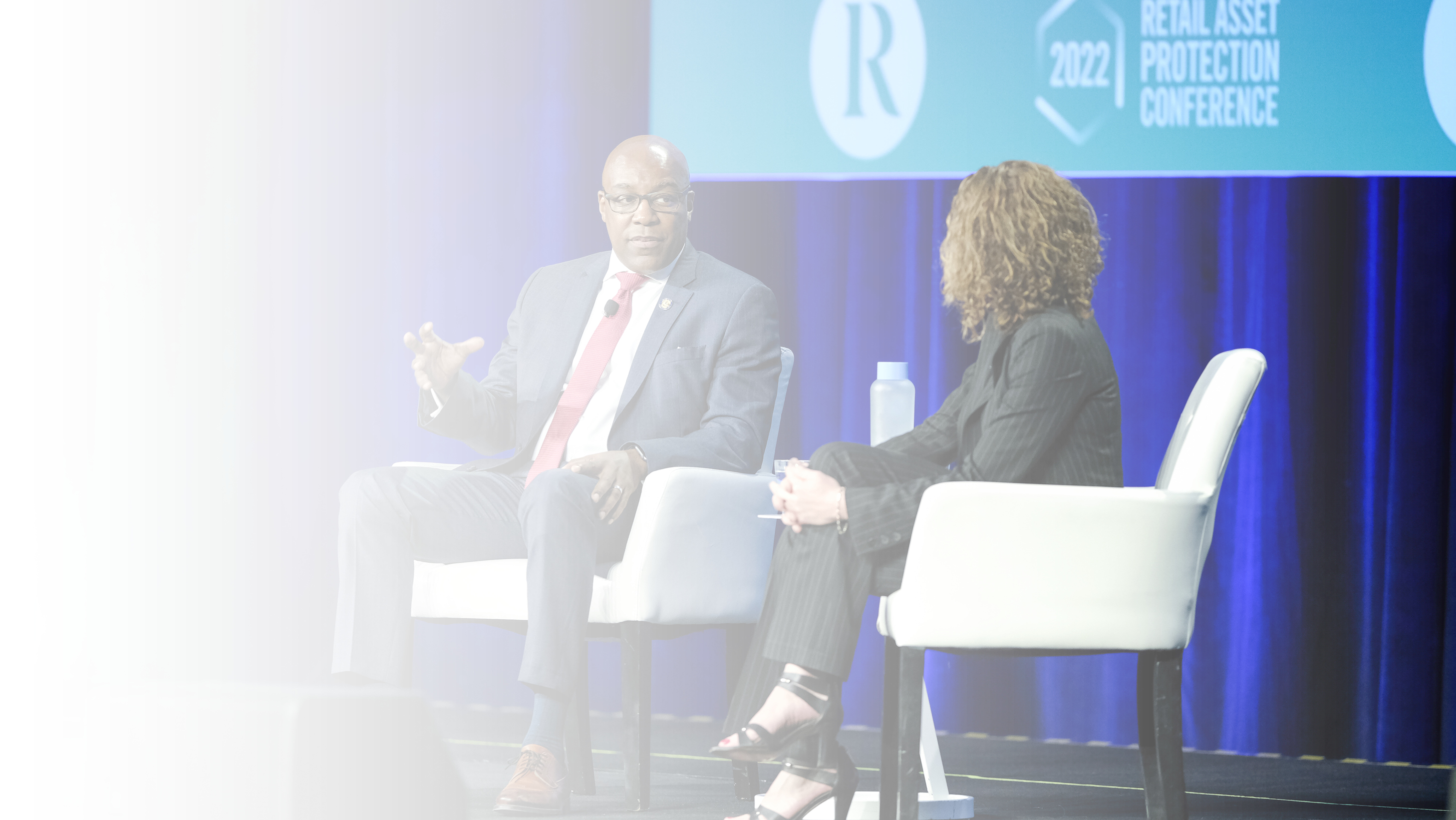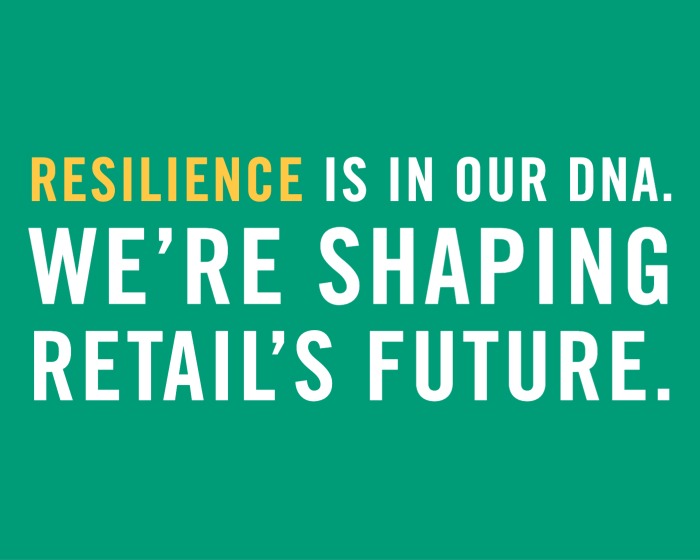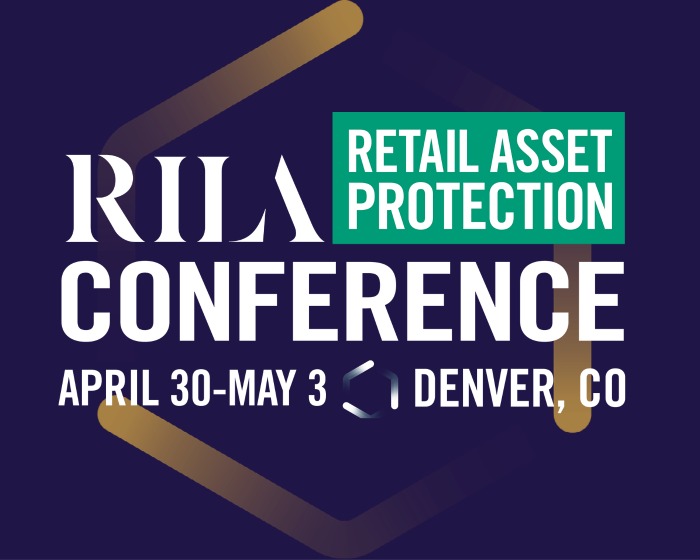 Connect with leaders. Advance your career.
We represent the leading brands in retail.
The Retail Industry Leaders Association (RILA) is the trade association for retail leaders.
Take it from our members

"Learning from each other has been one of our greatest strengths as an industry. We're all competitors in one form or another, but it's the moments of common purpose and collaboration that truly allow us to do great things as an industry."
Richard Johnson
Chair, RILA – Chairman, President & Chief Executive Officer
Foot Locker, Inc
New York, NY
Explore how our members are making an impact
Strategic Initiatives that support performance, compliance and transform the industry
COVID-19 Resources for Retailers