Register Today!2023 Retail Law Conference

The premier gathering of the top legal minds in retail. Once a year, RILA and the Retail Litigation Center convene the prominent legal minds in retail alongside expert outside counsel to assess and plan for an ever-changing landscape for retailers.
Register Today!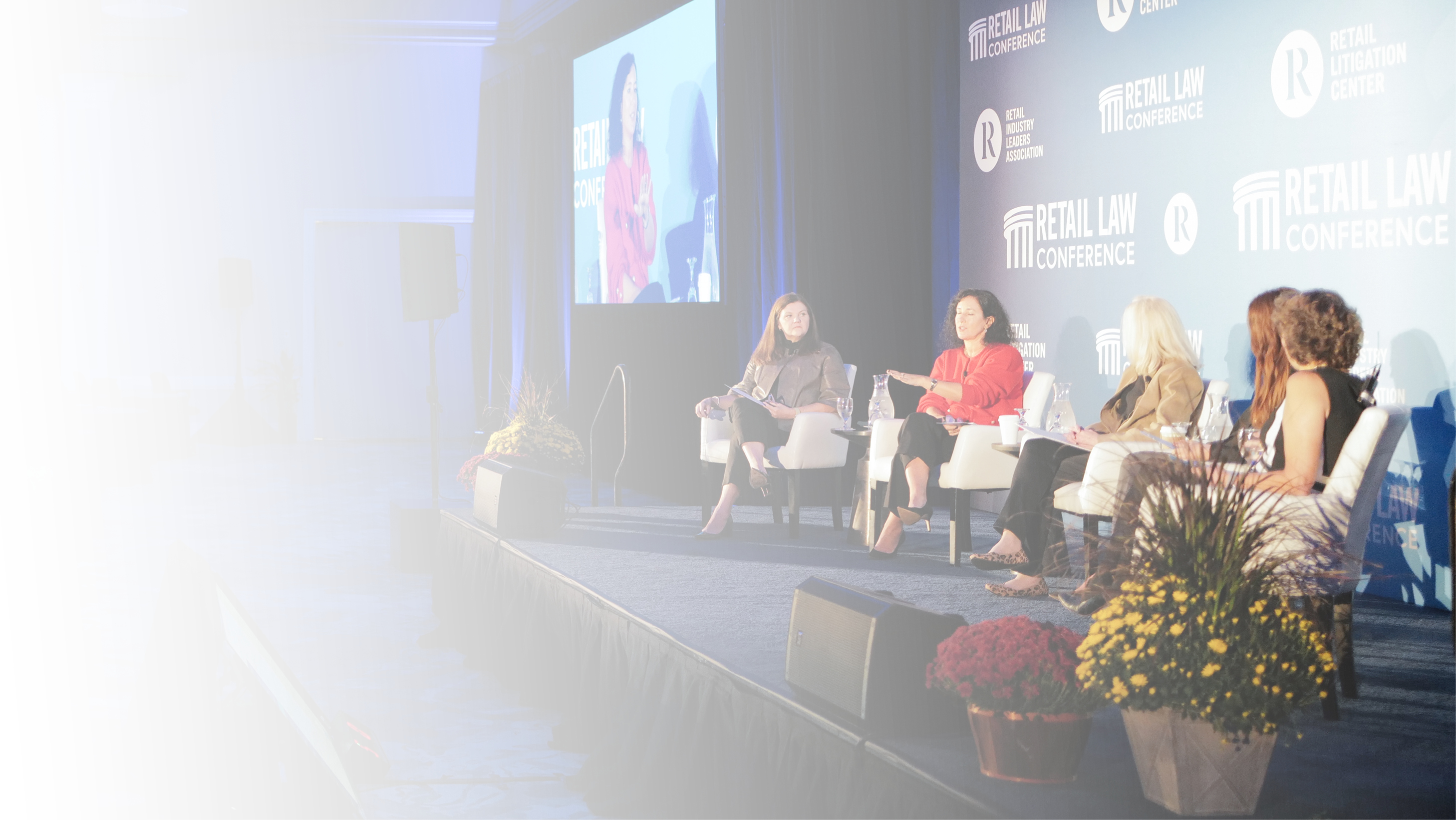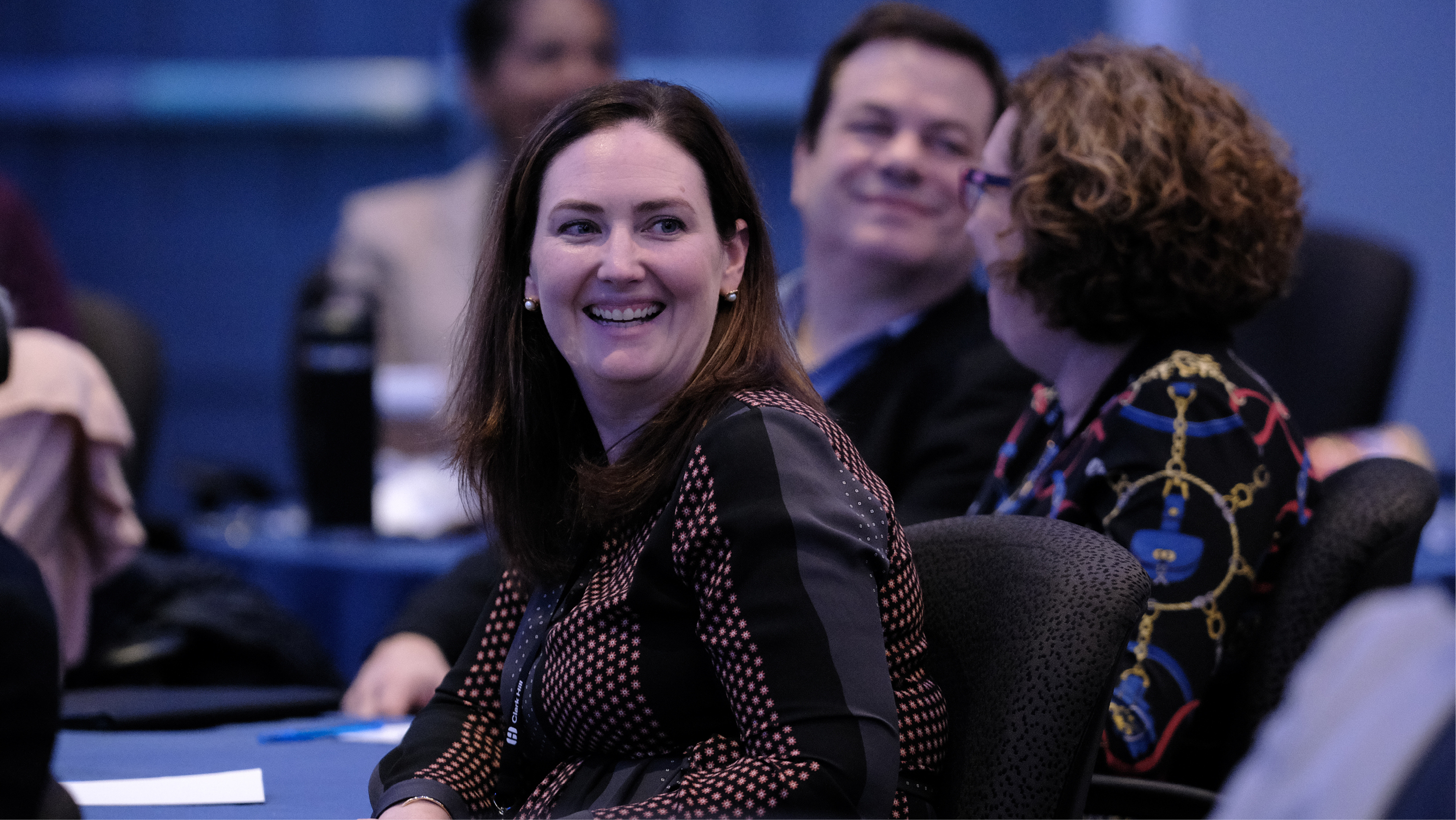 Connect with leaders. Advance your career.
We represent the leading brands in retail.
The Retail Industry Leaders Association (RILA) is the trade association for retail leaders.
Take it from our members

"Learning from each other has been one of our greatest strengths as an industry. We're all competitors in one form or another, but it's the moments of common purpose and collaboration that truly allow us to do great things as an industry."
Richard Johnson
Chair, RILA – Chairman, President & Chief Executive Officer
Foot Locker, Inc
New York, NY
Explore how our members are making an impact
Strategic Initiatives that support performance, compliance and transform the industry