Pharm Rule State Implementation Matrix
Updated: March 2023
Pharm Rule State Implementation Matrix
EPA's Pharmaceutical Waste Rule
(also known as the Pharm Rule) took effect in August 2019. The rule creates new standards for retailers and others defined as healthcare facilities to manage hazardous waste pharmaceuticals ("HWP"), including prescription and over-the-counter (OTC) drugs for humans and animals, dietary supplements, and e-cigarette liquids. However, in most states, the rule must be adopted through state-level processes before it becomes effective (e.g., formal state rulemaking). States are not required to adopt the Amendment to the P075 Listing for Nicotine as it is considered less stringent. This makes keeping track of where the final Pharm Rule is effective confusing.
The Retail Compliance Center (RCC) has developed this compliance matrix that provides an overview of pharmaceutical waste regulations across the United States. The matrix tracks dates, public hearing dates, public comment periods and meeting notices, changes to nicotine regulations, and variations between state and federal regulations.
The overview provided in this table is for informational purposes only. Because of the summary nature of the table, it cannot capture all the nuances of the relevant regulations. It may therefore be important to consult the regulations directly and/or to seek legal advice on particular issues as they may arise.
Key
Blue - Rule is effective
Green - Timeline announced
Grey - Not yet determined

Download a Free Copy of the Pharm Rule State Implementation Matrix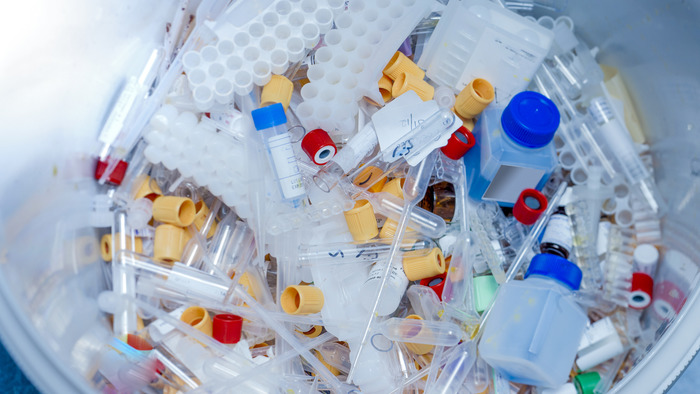 The matrix below is no longer being updated. Please download the above document for the most up-to-date information.
Tags
Hazardous Waste

Hazardous Waste Matrix