Hazardous Waste Generator Improvement Rule Matrix
Updated: April 2023
Hazardous Waste Generator Improvement Rule Matrix
This matrix tracks state implementation of the Hazardous Waste Generator Improvement Rule. Updated monthly, the matrix provides key information on rulemaking status, publication date, public hearing dates and comment periods, and the rule effective date.
Information is collected by a professional legislative and regulatory tracking service that monitors the development and adoption of the regulations, and individually contacts State Agencies to assess their progress on the Generator Improvement rulemaking process.
For additional information regarding the rule, consult EPA's
Frequent Questions About Implementing the Hazardous Waste Generator Improvements Final Rule
.
The overview provided in this table is for informational purposes only. Because of the summary nature of the table, it cannot capture all the nuances of the relevant regulations. It may therefore be important to consult the regulations directly and/or to seek legal advice on particular issues as they may arise.​
Key
Dark Blue - Complete
Orange - In progress
Light Blue - Planning to Adopt
Grey - Not Yet Determined
Download a Free Copy of the Hazardous Waste Generator Improvement Rule Matrix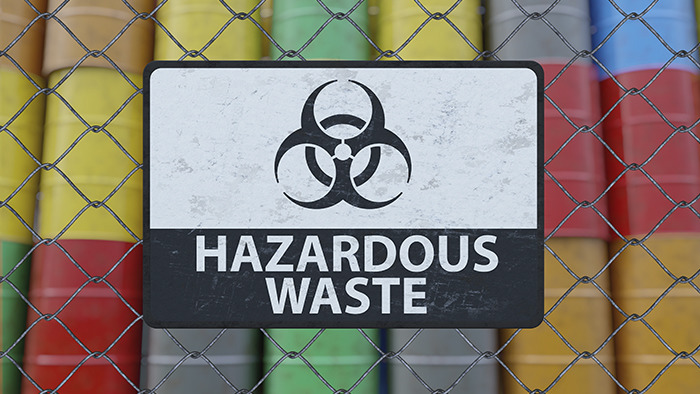 The matrix below is no longer being updated. Please download the above document for the most up-to-date information.
Tags
Hazardous Waste

Hazardous Waste Matrix