Retail InsightsThought Leadership, Research &
Collaboration for Retail Leaders.
The Retail Industry Leaders Association is the US trade association for leading retailers. We convene decision-makers, advocate for the industry, and promote operational excellence and innovation. Our aim is to elevate a dynamic industry by transforming the environment in which retailers operate.
More About Rila
Featured Reports for Leading Retailers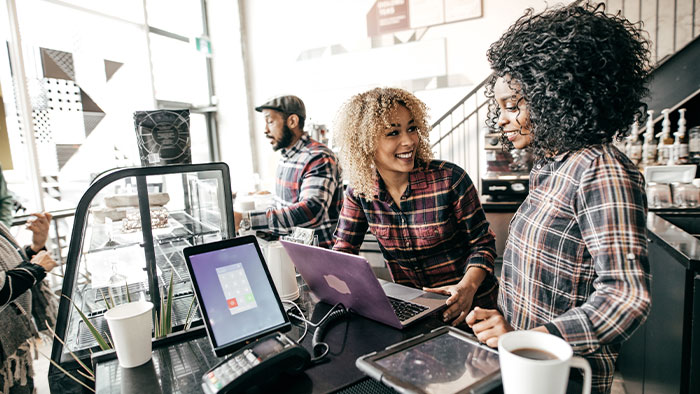 Retail Realities: Employee Expectations Have Changed (2023)
Retailers face an uphill battle keeping their workforce engaged and efficient.
Download Report
Impact of Counterfeit and Stolen Goods
The ease of selling counterfeit and stolen goods to unsuspecting consumers has attracted organized criminal networks that are becoming more aggressive, manipulative and brazen as a growing number of Americans shop online amid the pandemic.
Download Report
RILA Climate Action Blueprint (2022)
The Retail Climate Action Blueprint is a clearinghouse of approaches for US-based retail companies identifying their next steps on a path to a net zero emissions future.
Download Report
Explore our Leading Retail Insights and Strategic Conversations
Upcoming Events & Webinars
View the Latest Retail Insights, Research & Webinars
---
The Voice of the Retail Industry
RILA serves as a voice for the retail industry and our members to help drive the policy agenda forward and showcase exciting industry initiatives. Discover how retail works for all.
Learn How Retail Works for All of Us