Three Lessons from Single-Use Plastic Bag Bans
Our society is at a crossroads when it comes to sustainability and retail. Laws are being passed within and outside the U.S. to ban single-use plastic bags and paper bags to combat their environmental impact. The problem: Now, that reusable bags are prevalent what do consumers do with the mountains of reusable bags they have in their homes? As noted in a report from The New York Times," Compared to single-use plastics, the more durable reusable bags are better for the environment only if they are actually reused." If single-use plastic bag bans, and reusable bags aren't breaking consumers out of the single-use mentality, what will?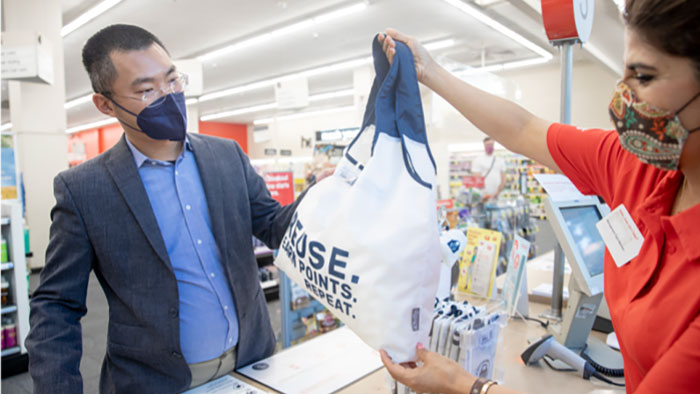 99Bridges has been in the forefront of solving the single-use plastic bag problem for the past three years. Here are three key insights from my perspective which will help get us on the right path to finally remove single-use plastic bags and single-use mentality from our everyday lives.
1. It's not the bags, it's us!
Sooner or later, we will all come to the same conclusion that the issue is not the bags, it is us! Banning single-use plastic bags did not yield the intended outcome – reusable or not, most people are using the "bags" as single use. How many times have you walked into a grocery store and realized that you forgot to bring a bag? The problem multiplies when you order online. Now you have a closet in your house devoted to bags. We've developed a habit of single use because it is easy and convenient. Recognizing this simple fact will help us to make a targeted transition possible. The alternative to the single use must be an easy, convenient, and rewarding solution.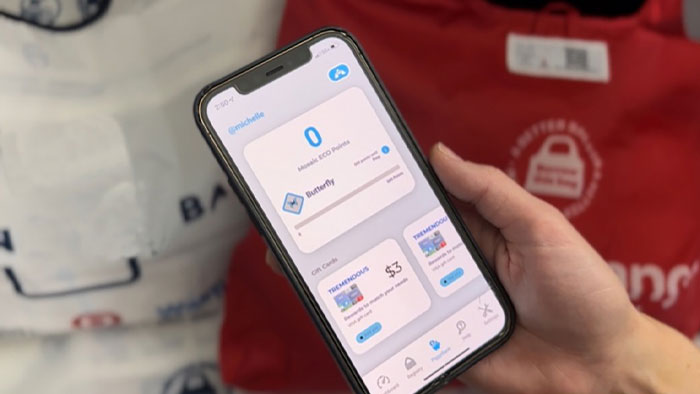 2. For retailers, passing the bag cost to consumers won't help.
Single-use plastic bag ban is not a shift from cost to profit model for retailers. What used to be a cost item to provide free single use bags to consumers is still a cost item if retailers truly care about the transition to a reuse future. It would be a mistake to take just remove the cost of retail bags and pass it onto customers. That is exactly what a large retail brand I spoke to recently said, "reusable bags are now one of the most profitable items in the store."

A better strategy is to deploy the single use bag budget to aid the transition into a fully circular reuse retail bag model. Done correctly, the retailer will see a sustainable business model and a new way to increase customer loyalty.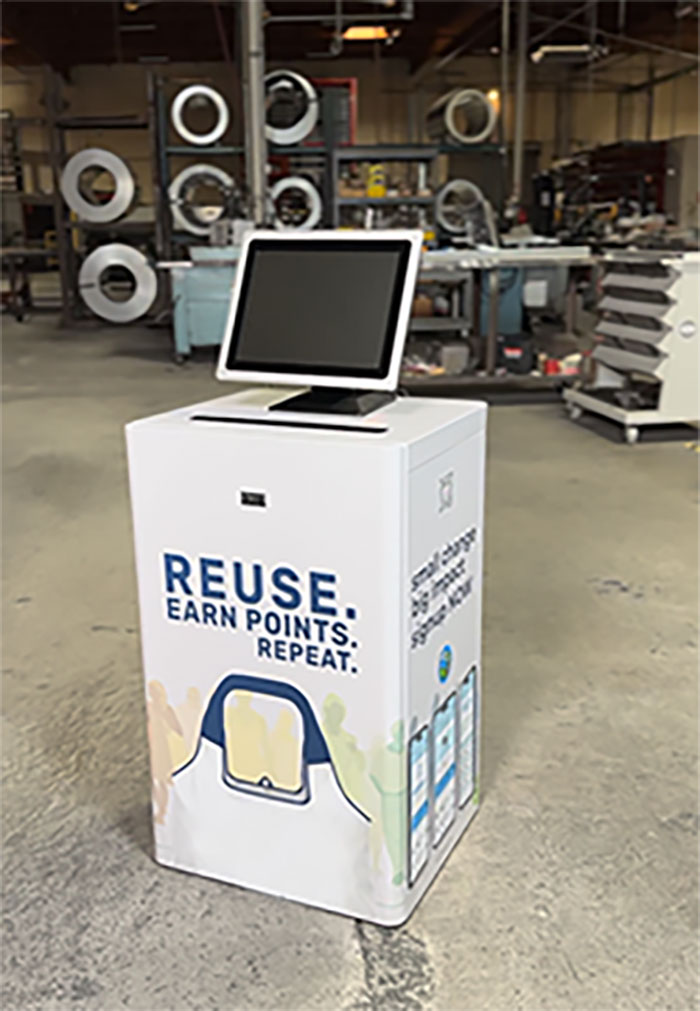 3. Reverse logistics – A key to success.
What is reverse logistics? According to the Association of Supply Chain Management (ASCM), "Reverse logistics refers to the supply chain process of returning products from end users back through the supply chain to either the retailer or manufacturer."

Simply put, it is something that does not exist today at scale. According to a report from Supply Chain Quarterly, "Reverse logistics, or the process for managing product returns, is necessary for most retailers, but takes up valuable resources such as labor, time, budget and inventory space." I would say without reverse logistics, reuse of anything is difficult to attain.

99Bridges created a critical infrastructure component called the Bag Teller Machine (BTM) to enable reverse logistics. It allows people to have a place to conveniently return the reusable bags, track the items being returned, and perhaps get rewards from the participating stores. Visit the BTM webpage to learn more.

Make no mistake, enabling reuse for bags is just the beginning. Coffee cups, take-out food containers, and water bottles are next on the horizon. Chances are, we will all get on the right path at some point – a path to a more sustainable future. Happy reuse!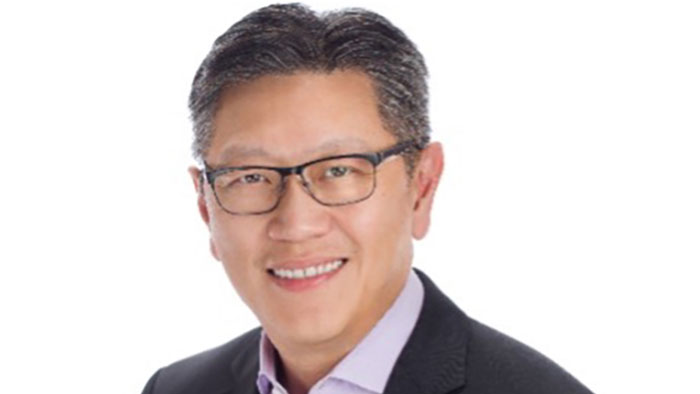 Derek Mak
Founder & CEO, 99Bridges Inc.
Derek Mak is the Founder and CEO of 99Bridges, a technology company providing sustainability solutions to power the transition to a circular economy. Mr. Mak was named Top 10 Most Inspiring Business Leaders Making a Difference in 2021 by CIO View Magazine.