Combatting Retail Crime & Keeping Communities Safe
A Closer Look at National Store Walk Month 2023
Throughout the fall, leading retailers have been meeting with district attorneys from across the U.S. for a unique approach to tackling organized retail crime, habitual theft, and its impact on communities.

Together via the National Store Walk Month initiative led by RILA and the National District Attorneys Association (NDAA), retail asset protection leaders, store management teams and local prosecutors are connecting in retail stores to exchange insights, foster understanding, and identify ways to work synergistically to reduce retail crime and address other unlawful activity occuring in and around stores. By providing both parties with a comprehensive understanding of their challenges, National Store Walk Month enables a unified, effective response.

With over 80 store walks between retailers and district attorneys on the record — and more still to come! — explore some of the photos, key takeaways, and testimonials on the initiative's impact below.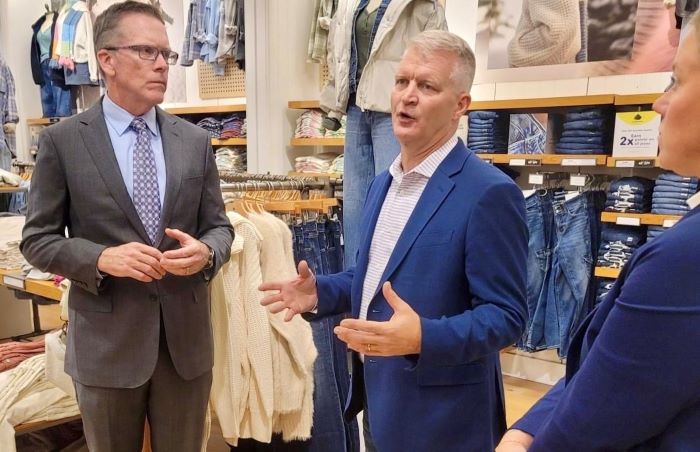 "This experience was more eye-opening than I thought it would be. Retailers are doing an incredible job on the front end, and this was a great opportunity to see how those of us in the criminal justice community can collaborate with retailers on the back end."
J. Charles Smith III
Frederick County State's Attorney
President of NDAA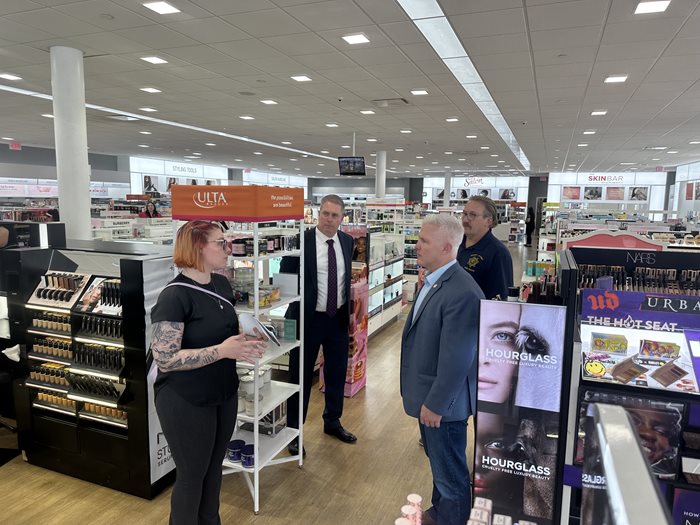 "Ulta Beauty strongly believes in the power of partnerships and by working together, we know we can positively impact the communities we serve. As organized retail crime continues, retailers must work together with DA Offices, law enforcement, landlords, other retailers, solution providers and industry organizations to share learnings and insights to create change and progress. We appreciate the various District Attorneys for taking the time to engage with our loss prevention and store associates, learn about our crime mitigation strategies and discuss best practices that can aid criminal case prosecutions."
Julie Giblin
Vice President, Loss Prevention
Ulta Beauty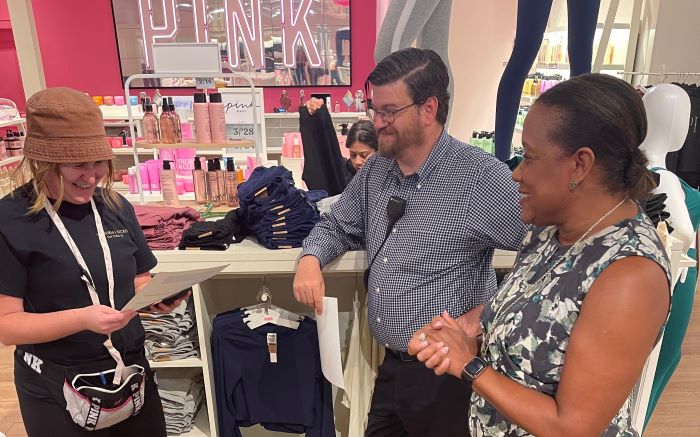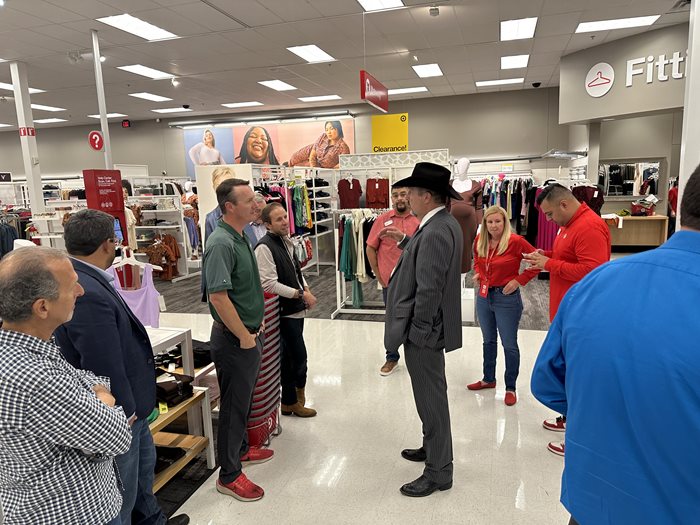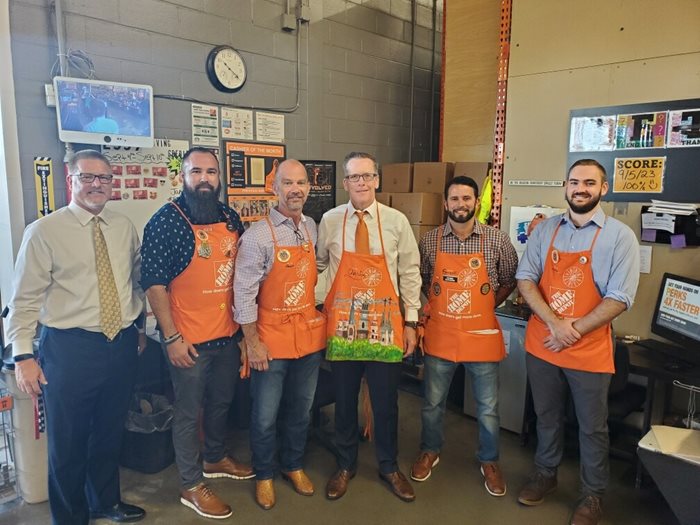 "Since 2002 The Home Depot has welcomed elected officials and local law enforcement for store walks to showcase the work of our associates. As issues like organized retail crime continue to grow, we are proud to partner with RILA and other retailers during National Store Walk Month to meet with prosecutors in our local communities and build relationships that will directly support our efforts to keep our stores, customers, associates, and communities safe."
Scott Glenn
Vice President, Asset Protection
The Home Depot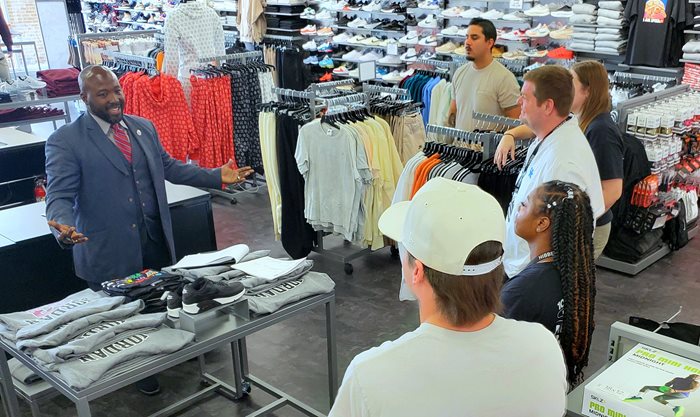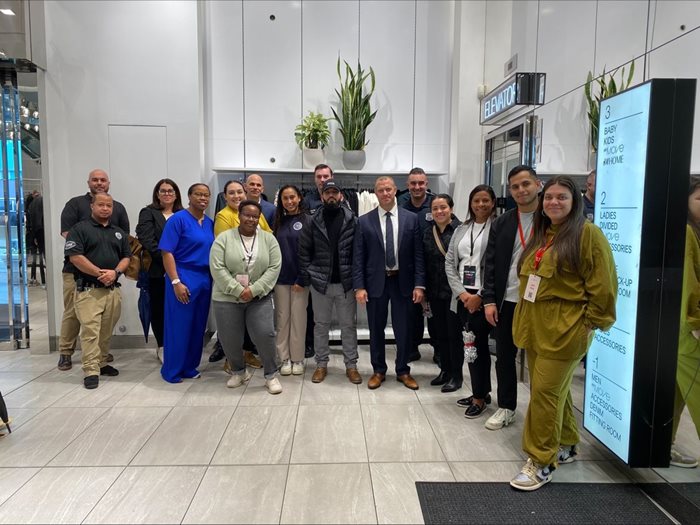 "The overwhelming participation and support for National Store Walk Month has been a meaningful signal from the local prosecution community that we're all in this fight together. We all want safe stores and vibrant communities, and we recognize that a unified response to unlawful activity is most effective. We are hopeful that the relationships fostered through this initiative will serve those goals long term."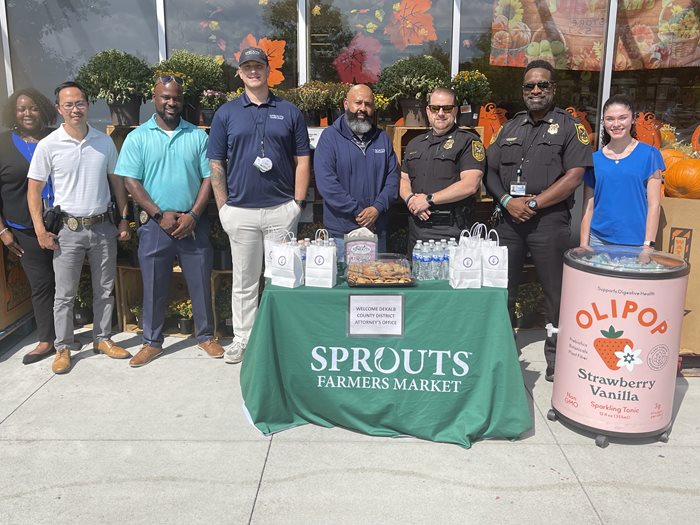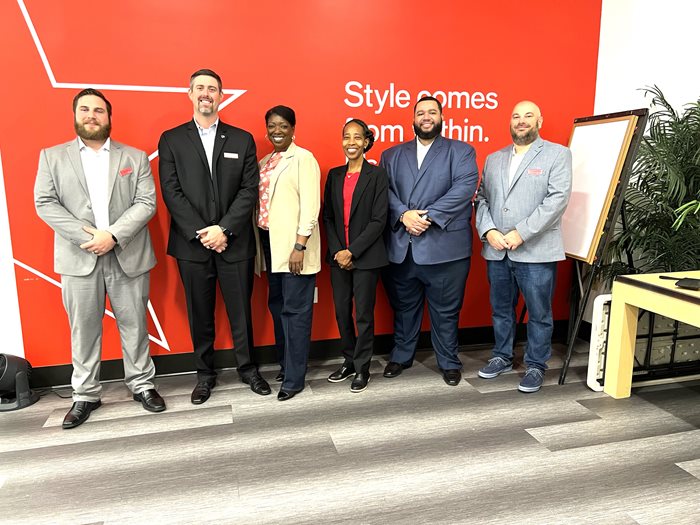 "Retailers are committed to doing everything they can to tackle retail crime and its impact on communities. It's a complex issue that requires a multifaceted, strategic response. Building relationships and collaborating with local prosecutors is just one, albeit very important component to that response. We're thrilled that such a large group of prosecutors serving cities and towns large and small signed up to participate and share in our commitment to keeping communities safe."
Lisa LaBruno
Sr. EVP, Retail Operations
RILA
National Store Walk Month is just one initiative by which retailers are tackling organized retail crime, habitual theft and violence in and around retail stores. For more information on how retailers are collaborating with stakeholders to keep communities safe and vibrant, and to discover ways to engage, explore our Vibrant Communities Initiative.
Tags
Asset Protection

Keeping Communities Safe

Organized Retail Crime

Public Policy