Shaping Retail's Future in Denver
Asset Protection Leaders Gear Up for Annual Conference
While the Retail Asset Protection Conference hasn't technically kicked-off, today was a whirlwind of key committee meetings and pre-conference activities.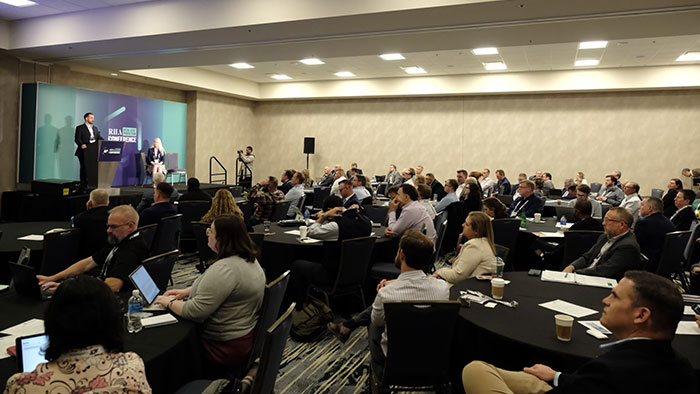 This morning, leaders from the Crimes Against Business and Workplace Safety committees convened for critical in-person conversations about top-of-mind issues and industry insights.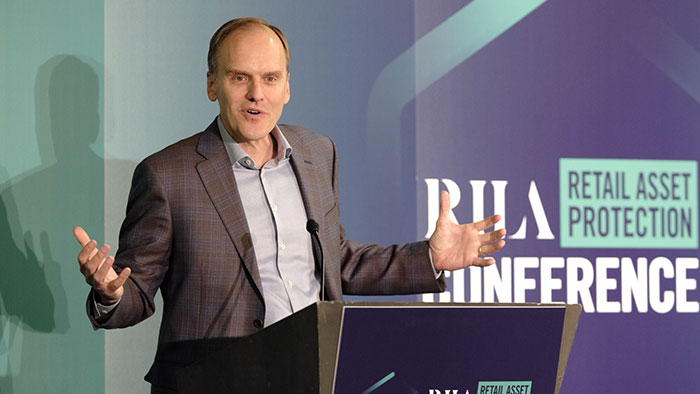 RILA member retailers and district attorneys from across the country met to share leading practices for combatting theft, violence and other unlawful activity in and around retail stores, identify model programs for reducing recidivism and establish open lines of communication between retailer investigators and local prosecutors' offices.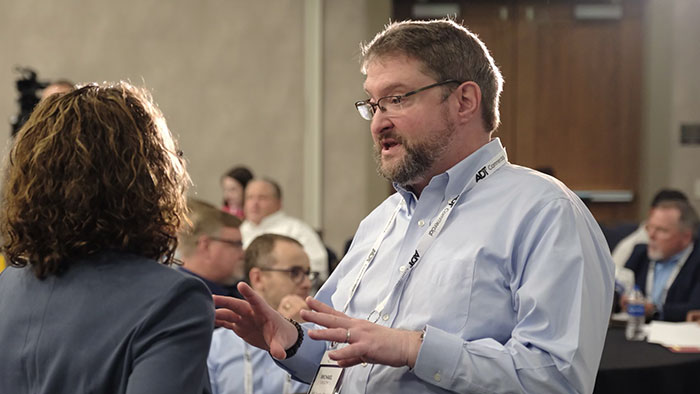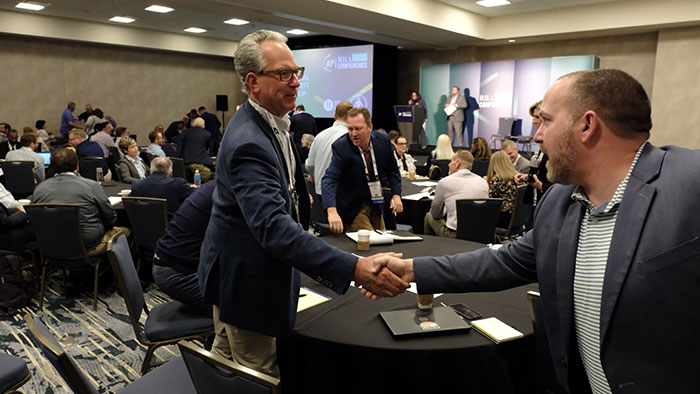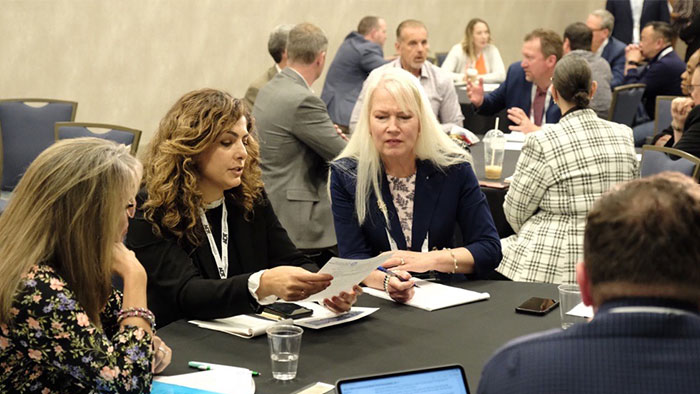 Today was filled with lots of prep as the excitement builds for tomorrow's big kickoff. We capped off the evening with a reception to welcome all attendees to Denver, complete with a Mile High sunset.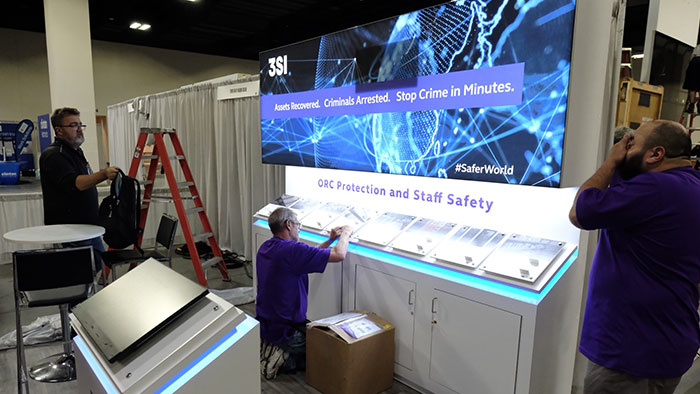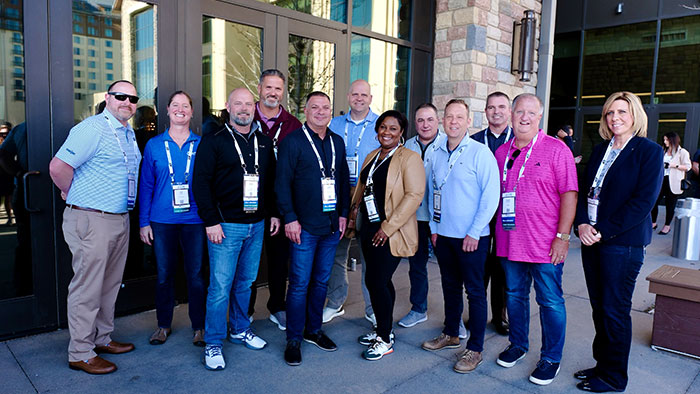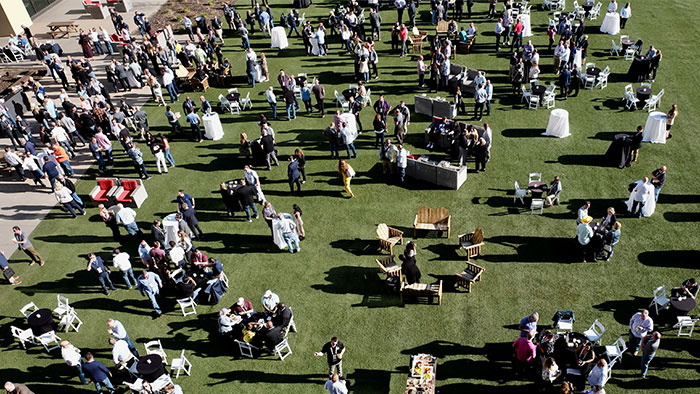 We look forward to officially kicking things off with 1,000 asset protection leaders tomorrow! Stay tuned for more updates live from Denver.

Tags
Asset Protection

Retail Asset Protection Conference