Nicholas Ahrens
Senior Vice President, Strategy, Innovation & Content
Nicholas Ahrens, Senior Vice President of Strategy, Innovation & Content, is the lead over RILA's member-facing innovation work with a focus, driving innovation internally, specifically looking for new ways to deliver content and services to members and ways to maximize RILA's internal collaboration on key cross functional topics.

Prior to joining RILA, Ahrens served at the U.S. Department of Commerce as the Counsel to the General Counsel. His major responsibilities included providing strategic legal and policy advice on a variety of issues including data privacy and cybersecurity and managing a legal office with more than 325 lawyers across all Bureaus of the Department of Commerce.

Earlier in his career with the U.S. Department of Commerce, Ahrens was part of a team responsible for the development of the 2012 White House Consumer Data Privacy Blueprint and worked on the roll out of the blueprint in the European Union.

Ahrens holds a B.A. in Government and Politics from the University of Maryland and a J.D. from Wake Forest University School of Law. He is a Future of Privacy Forum Advisory Board Member and a member of the Rose Council, Wake Forest University School of Law's young alumni board.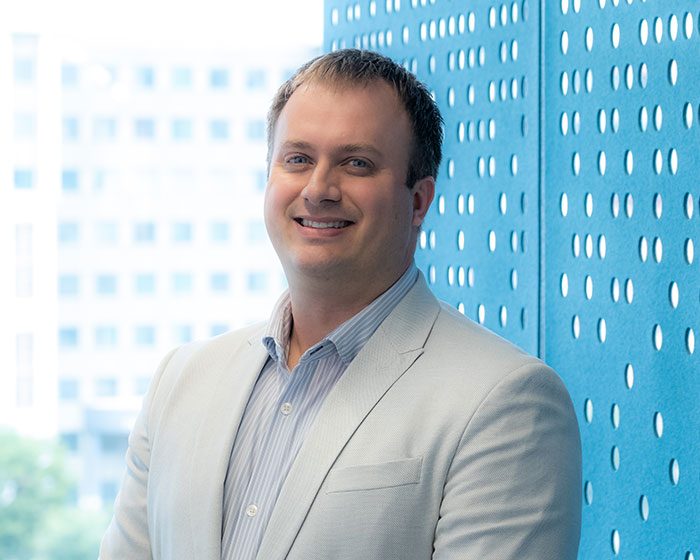 Contact
202-869-0142
nick.ahrens@rila.org