Courtney Titus Brooks
Vice President, Tax
As the Vice President of Tax, Courtney advocates before Congress and regulators for a fair and competitive tax code for leading retailers. Courtney leads RILA's Tax Advisory Council, Finance Leaders Council, and Tax Committee.

Prior to RILA, Courtney served as Director of Federal Government Relations for the National Federation of Independent Business (NFIB) and earlier, as Director of Federal and State Government Relations for the U.S. Tire Manufacturers Association. During her time on Capitol Hill, Courtney served as Legislative Director for Rep. Tom Rice (R-SC) and Legislative Assistant for Senator Lindsey Graham (R-SC).

Courtney holds a B.A. in Political Science from Elon University and an M.P.P. from George Washington University.
Expertise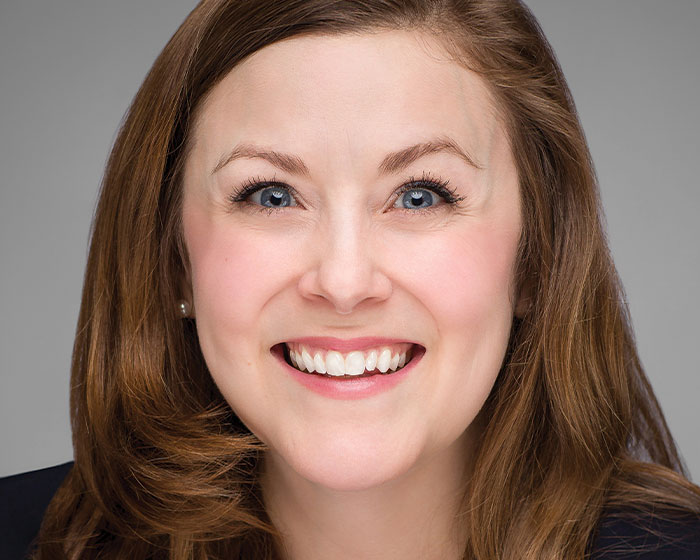 Contact
Courtney.Brooks@rila.org