Product Stewardship & EPR Matrix
Updated: July 2023
Product Stewardship & EPR Matrix
This matrix covers state extended producer responsibility (EPR) or product stewardship legislation that makes product manufacturers and distributors (i.e., producers) responsible for certain products and materials at the end of life. Product and material classes subject to EPR have included: appliances containing refrigerants, auto switches, batteries, carpet, cell phones, electronics, fluorescent lighting, gas cylinders, mattresses, mercury thermostats, paint, pesticide containers, pharmaceuticals, paint, and packaging/printed material Product sale bans are also included in the matrix.

The matrix includes links to lists of compliant manufacturers for states that require retailers to only sell products from manufacturers that are in compliance. If the regulatory agency does not post this information (even when required by state law), retailers can contact the agency directly to verify that products from a manufacturer may be sold.

This matrix does not include state laws that apply to retailers but not to manufacturers. For example, many states have laws with retailer responsibilities for lead-acid batteries that do not indicate any manufacturer responsibilities.

In addition to this matrix, RILA has resources on EPR for different materials including e-waste and packaging:
For information on relevant stewardship organizations please see below.

The overview provided in this table is for informational purposes only. Because of the summary nature of the table, it cannot capture all the nuances of the relevant regulations. It may therefore be important to consult the regulations directly and/or to seek legal advice on particular issues as they may arise.
Download a Free Copy of the Product Stewardship & EPR Matrix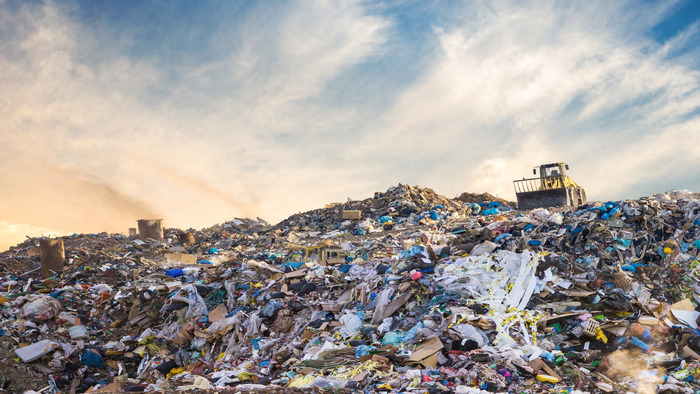 Explore Related Content
Resources on solid waste management, recycling and organic waste requirements, and disposal bans.
Resource page showcasing different types of EPR and the associated legislation
2021 Retailer Environmental Roundtable session with Garth Hickle (Signalfire Group).
The matrix below is no longer being updated. Please download the above document for the most up-to-date information.
Tags
Retail Sustainability

Solid Waste

Product Stewardship