Emergency Generator Permitting Matrix
Updated: January 2023
Emergency Generator Permitting Matrix
This matrix contains state permitting options for emergency generators. The permitting options are determined by the state or local air quality regulations and the regulatory agency in the jurisdiction where the emergency generator is located. The facility determines which permitting option works best for their situation.
Facilities must also comply with other regulatory requirements, including the federal New Source Performance Standards under 40 CFR 60 – Subpart IIII or 40 CFR 60 – Subpart JJJJ, and/or the National Emissions Standards for Hazardous Air Pollutants under 40 CFR 63, Subpart ZZZZ.
This matrix only includes state information. Your local environmental regulatory agency may have other permitting options that apply.

The overview provided in this table is for informational purposes only. Because of the summary nature of the table, it cannot capture all the nuances of the relevant regulations. It may therefore be important to consult the regulations directly and/or to seek legal advice on particular issues as they may arise.
Download a Free Copy of the Emergency Generator Permitting Matrix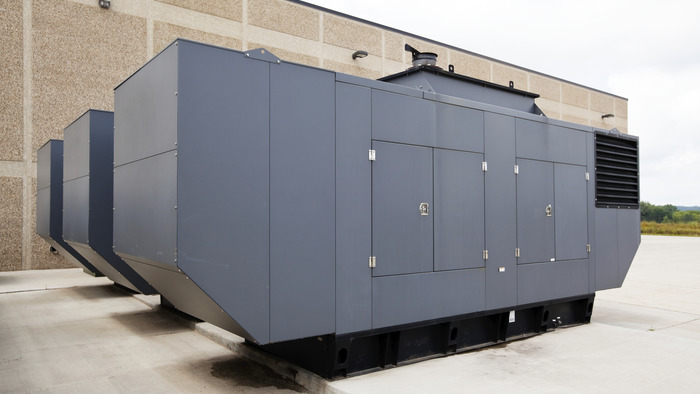 The matrix below is no longer being updated. Please download the above document for the most up-to-date information.
Tags