The Ritz-Carlton Dove Mountain
15000 North Secret Springs Drive
Marana, AZ 85658
+1(520) 572-3000
Surrounded by the canyons of the Tortolita Mountains in Tucson, AZ, The Ritz-Carlton, Dove Mountain offers a spirit of adventure and the feeling of true relaxation. The secluded setting creates a quiet retreat where resort guests indulge in a wide array of experiences: 27 championship holes at the Golf Club of Dove Mountain; holistic, gemstone-inspired therapies at a luxury spa; 26 miles of hiking trails and a sprawling swimming pool complex.
Third-Party Housing Companies
RILA does not work with any third parties for hotel reservations, and no company should be contacting you to solicit hotel reservations. Should you be contacted by any third party housing companies, please note that they are not affiliated, authorized or recommended by RILA. Many are known to engage in fraudulent practices. If you are contacted, please contact us right away, and do not make reservations through these companies. All hotel reservations should be made by you directly with the hotel, through the hotel reservation link provided on your conference registration confirmation email.
Book a trip for two and join us at the beautiful the Ritz-Carlton Dove Mountain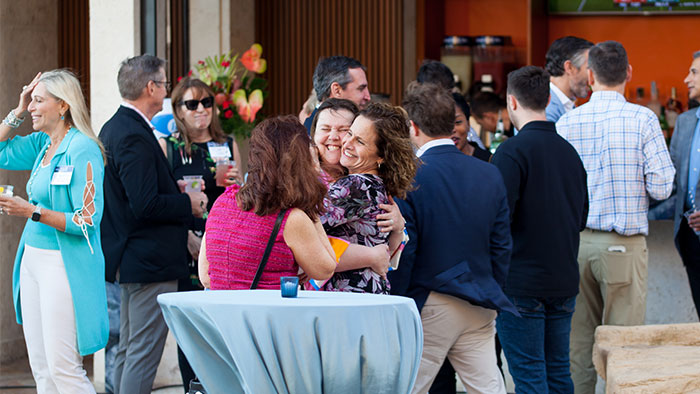 We know the demands on your time make opportunities to relax and unwind together important. Whether it's morning yoga, hiking, golf, or a relaxing trip to the spa, we want your spouse or partner to enjoy the opportunity to spend a few days with you and the retail "family" at RILA.
Spouse & Partner Activities
Attend the can't miss event for retail executives!