Startup Innovation Awards for Asset Protection
Sponsor Community: Asset Protection Advisory Council
Startup Innovation Awards for Asset Protection
About the Awards
RILA's Startup Innovation Awards for Asset Protection recognize outstanding startups enabling retailers to tackle top in-store AP challenges like associate safety, product loss and frictionless operations without compromising the customer experience.

In 2020, the global pandemic and widespread civil unrest has heightened retail AP teams' focus on associate and customer safety and protection of physical assets – creating an intensified need for technologies that help ensure retailers can remain open for business. The speed at which these unprecedented events have unfolded and evolve and the uncertainty of what the future retail operating environment looks like, underscores the critical need for agile technology fit-for-purpose; fast, easy to measure and low-cost implementation; flexible to enable quick functionality enhancements; adaptable across retail segments – these are the attributes retailers are looking for when sourcing their technology solutions.

When applying to the 2021 Startup Innovation Awards for Asset Protection, consider retail's future operating environment, retailers' need for SPEED and SCALE and how your technology solution can address the range of challenges retail AP teams are facing.
Apply for the Startup Innovation Awards
Award winners help retailers become more responsive, high performing, and deliver a best-in-class customer experience.
Submit an Entry
2020 Startup Innovation Awards for Asset Protection Winner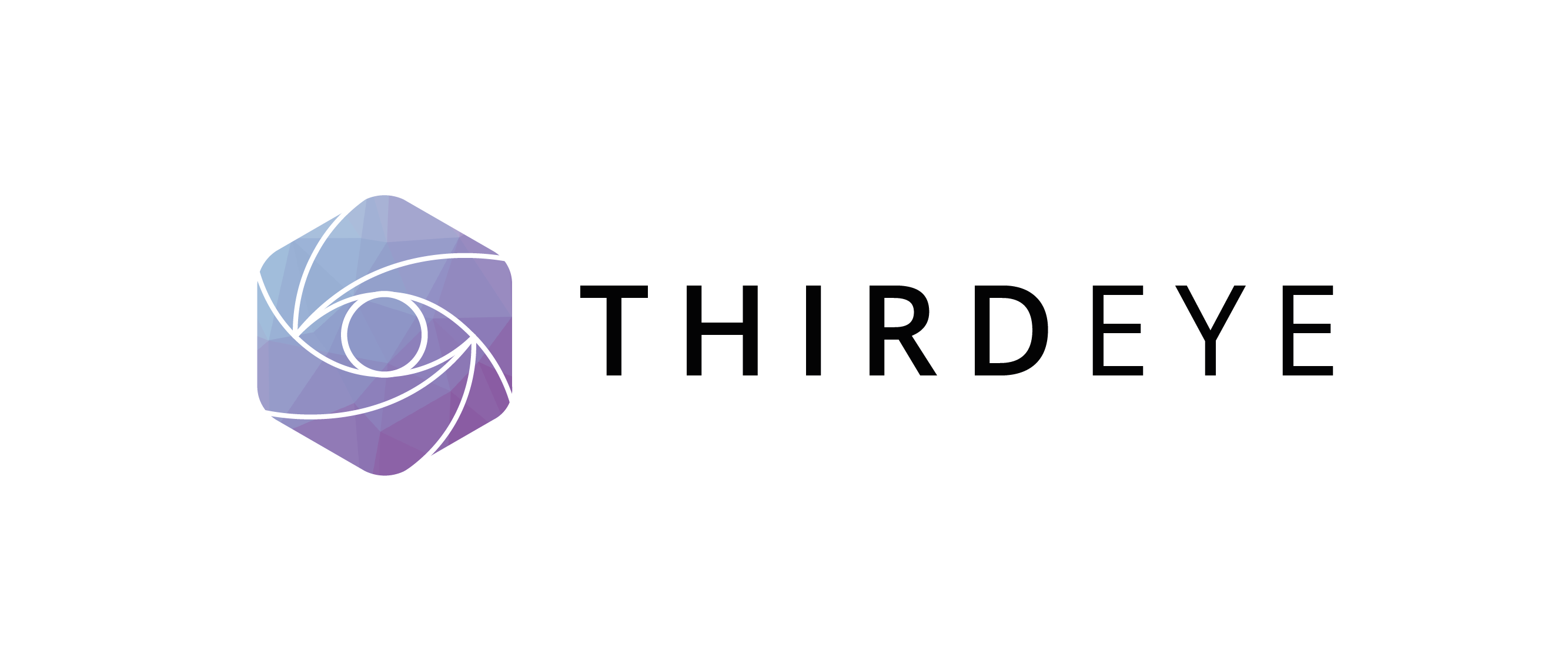 ThirdEye Labs, a startup which provides real-time AI assistance for retail workers to detect theft in-stores, was selected by retail asset protection executives from a pool of finalists.
Award Benefits
Exposure to top retail executives who decide how to invest in technology. Your application and video pitch (see submission form) will be reviewed by RILA executive communities, comprised of subject matter experts at RILA member retailers. Award finalists will have the unparalleled opportunity to present at RILA's annual Retail Asset Protection Conference or Supply Chain LINK Conference (corresponding to the award category), the industry's premier educational and networking events. And, finalists will be prominently showcased in the Conference Expo Experience, where you will get the undivided attention from retailers whose interest you've peaked.

Media exposure. RILA will issue two (2) press releases: one to announce Award finalists; the other to announce the Award winner. RILA will also showcase finalists/winner via social media.